10.) Defiance (2008)
Jewish brothers in Nazi-occupied Eastern Europe escape into the Belarussian forests, where they join Russian resistance fighters and endeavor to build a village in order to protect themselves and about 1,000 Jewish non-combatants.
9.) The Boy in Striped Pajamas (2008)
Set during WWII, a story seen through the innocent eyes of Bruno, the eight-year-old son of the commandant at a German concentration camp, whose forbidden friendship with a Jewish boy on the other side of the camp fence has startling and unexpected consequences.
8.) Europa Europa (1990)
A boy in Nazi Germany, trying to conceal that he is Jewish, joins the Hitler Youth.
7.) Enemy At The Gates (2001)
A Russian and a German sniper play a game of cat-and-mouse during the Battle of Stalingrad.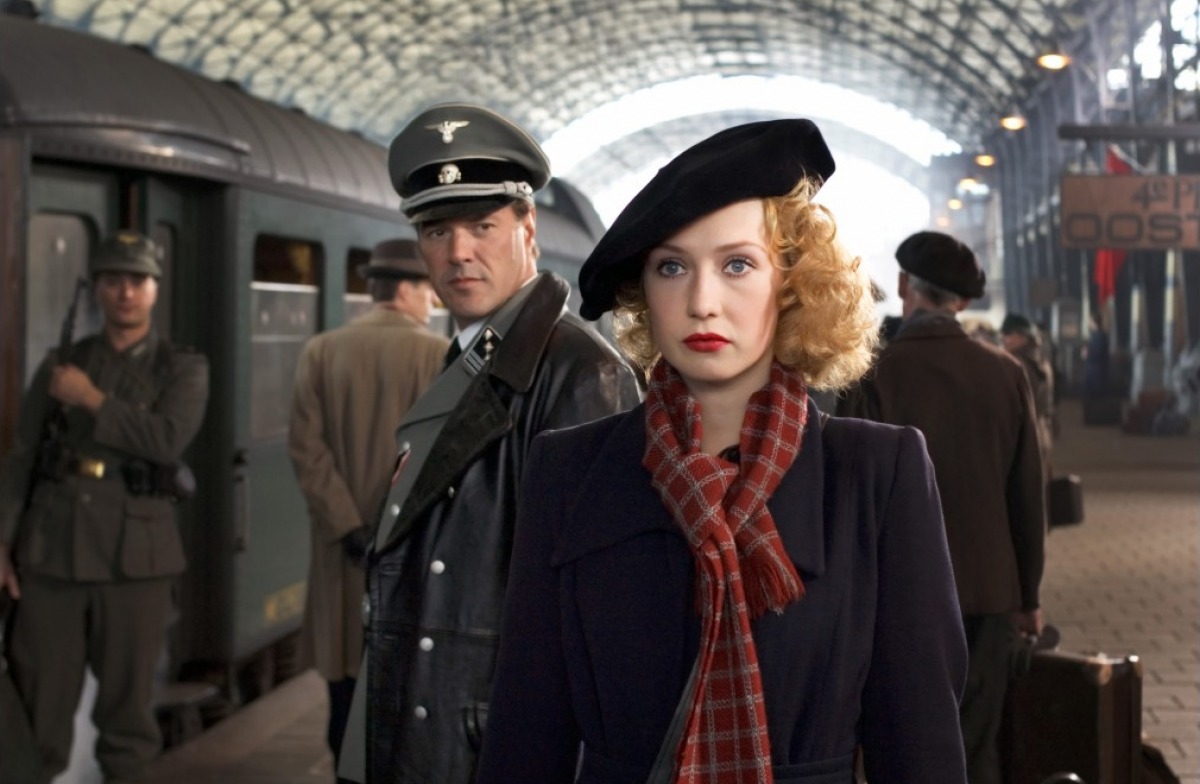 6.) Black Book (2006)
In the Nazi-occupied Netherlands during World War II, a Jewish singer infiltrates the regional Gestapo headquarters for the Dutch resistance.
5.) Inglorious Bastards (2009)
In Nazi-occupied France during World War II, a plan to assassinate Nazi leaders by a group of Jewish U.S. soldiers coincides with a theatre owner's vengeful plans for the same.
4.) Life is Beautiful (1997)
When an open-minded Jewish librarian and his son become victims of the Holocaust, he uses a perfect mixture of will, humor and imagination to protect his son from the dangers around their camp.
3.) Downfall (2004)
Traudl Junge, the final secretary for Adolf Hitler, tells of the Nazi dictator's final days in his Berlin bunker at the end of WWII.
2.) The Pianist (2002)
A Polish Jewish musician struggles to survive the destruction of the Warsaw ghetto of World War II.

1.) Schindler's List (1993)
In German-occupied Poland during World War II, Oskar Schindler gradually becomes concerned for his Jewish workforce after witnessing their persecution by the Nazi Germans.
Facebook Comments