10.) Superbad (2007)
Two co-dependent high school seniors are forced to deal with separation anxiety after their plan to stage a booze-soaked party goes awry.
9.) Easy A (2010)
A clean-cut high school student relies on the school's rumor mill to advance her social and financial standing.
8.) Mean Girls (2004)
Cady Heron is a hit with The Plastics, the A-list girl clique at her new school, until she makes the mistake of falling for Aaron Samuels, the ex-boyfriend of alpha Plastic Regina George.
7.) Clueless (1995)
A rich high school student tries to boost a new pupil's popularity, but reckons without affairs of the heart getting in the way.
6.) Dazed and Confused (1993)
The adventures of high school and junior high students on the last day of school in May 1976.
5.) Pretty in Pink (1986)
A poor girl must choose between the affections of her doting childhood sweetheart and a rich but sensitive playboy.
4.) Fast Times At Ridgemont High (1982)
A group of Southern California high school students are enjoying their most important subjects: sex, drugs and rock n' roll.
3.) Sixteen Candles (1984)
A girl's "sweet" sixteenth birthday becomes anything but special as she suffers from every embarrassment possible.
2.) Ferris Bueller's Day Off (1986)
A high school wise guy is determined to have a day off from school, despite what the principal thinks of that.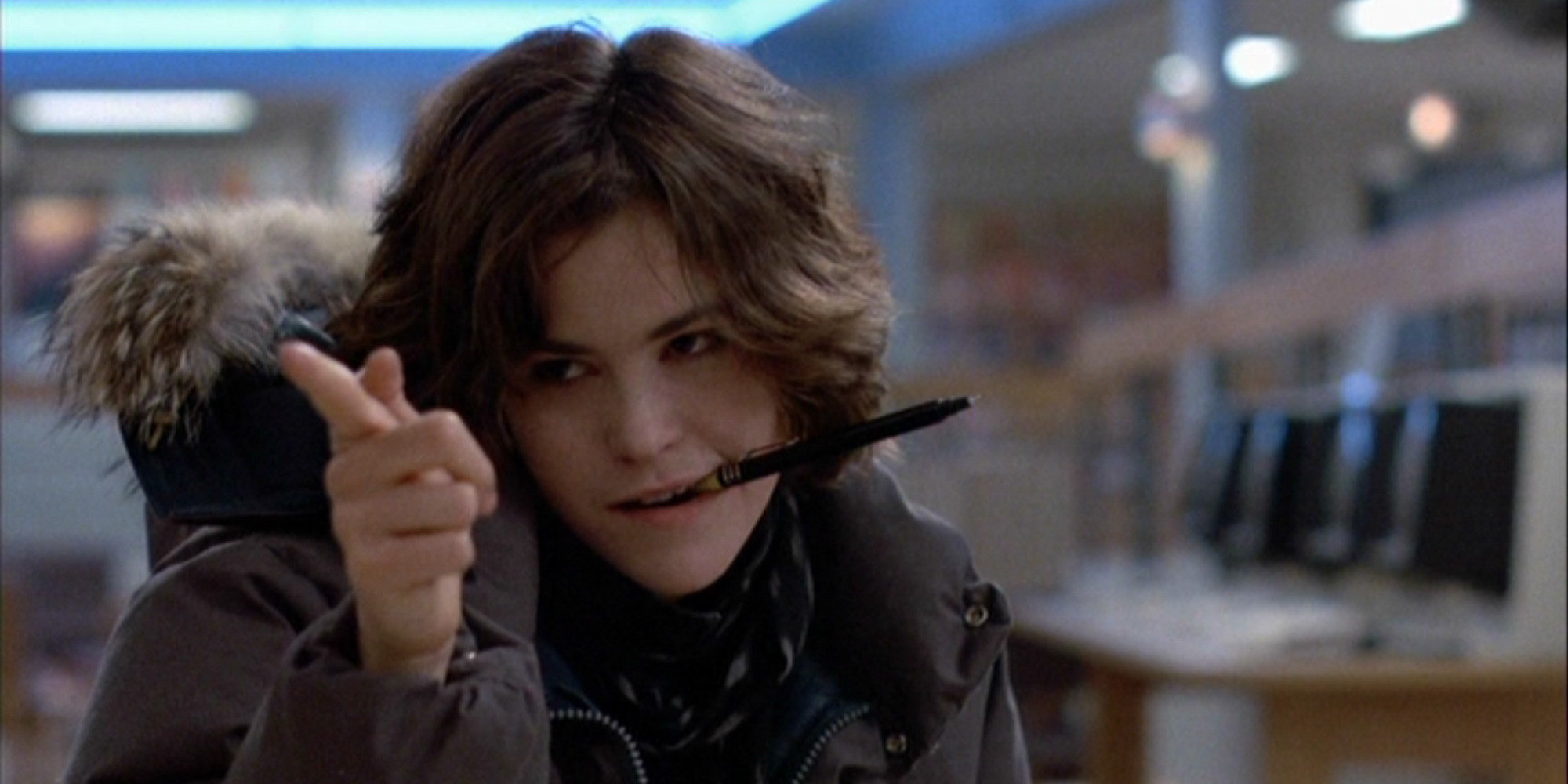 1.) The Breakfast Club (1985) *MUST WATCH*
Five high school students meet in Saturday detention and discover how they have a lot more in common than they thought.
Facebook Comments